Hello Mischievous Readers, and welcome to the Bookish Groupies' first annual event,

Swoonuary

!
Are you in the mood for a sugary sweet romance? What about a contemporary so cute, you're left squealing like a school girl? If you are, then perfect, because that is what Swoonuary is all about! And in lieu of Valentines Day, we've decided to read both romance & contemporary novels for the whole month of February, and of course, we'd want other bloggers and readers to join in, because the more, the merrier!
STOP RIGHT THERE, and DON'T FRET! Because there are NO RULES to this event! (OMG, that actually rhymed!) It's basically just you and me, picking up a lovey dovey or a smexy romance novel, and drowning ourselves in it (just because we're single, lol. JK)
All that we ask is that you read atleast ONE
romance or contemporary for the month if you're participating. Would it be cool if you read more than one? Of course, but we know you guys have other obligations, so how many you read & what you read, is completely up to you! When posting about Swoonuary, make sure you link back to one or all of us:
Jennie
,
Mallory
,
Ang
,
Blessie
, &
Tika
, and don't forget to add your name to the linky widget at the bottom of this post!
NO PRESSURE! All we ask is for you to have fun! So if you'd like to participate, then by all means, please do and let us know! We already have a few bloggers on board, ready to whip out they're roughed up romance novels with the Fabio covers! LEGGO!
THE BOOKISH GROUPIES
WHAT WE'RE READING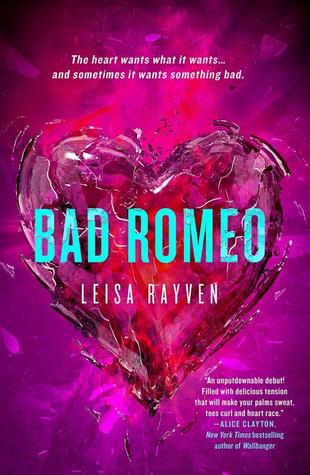 WHAT I'M READING...?

As an avid romance reader, I know I can't stand a month without reading a good romance novel, and this is my month! But yes, I've read a whole lot of Adult Romances that I kind of need to a breather to some cute and sweet Young Adult reads and smexy New Adult ones... Okay, no. I'm lying. I don't need a breather.
Welp, that's mainly what my February TBR will consist of for the Swoonuary event! And that's pretty much about it! Like mentioned above, all you got to do is read romance novels that's gonna make you feel the love, or make you feel like your heart just shattered, lol! And it can also be up to you if you want to read the same books we're reading!
If you want to find out the what the other girls are reading, you can check them out here:
If you're participating, don't forget to add your name to the linky below! Spread the love by following other participants blogs or commenting on their posts.
HAVE FUN AND SPREAD THE LOVE!